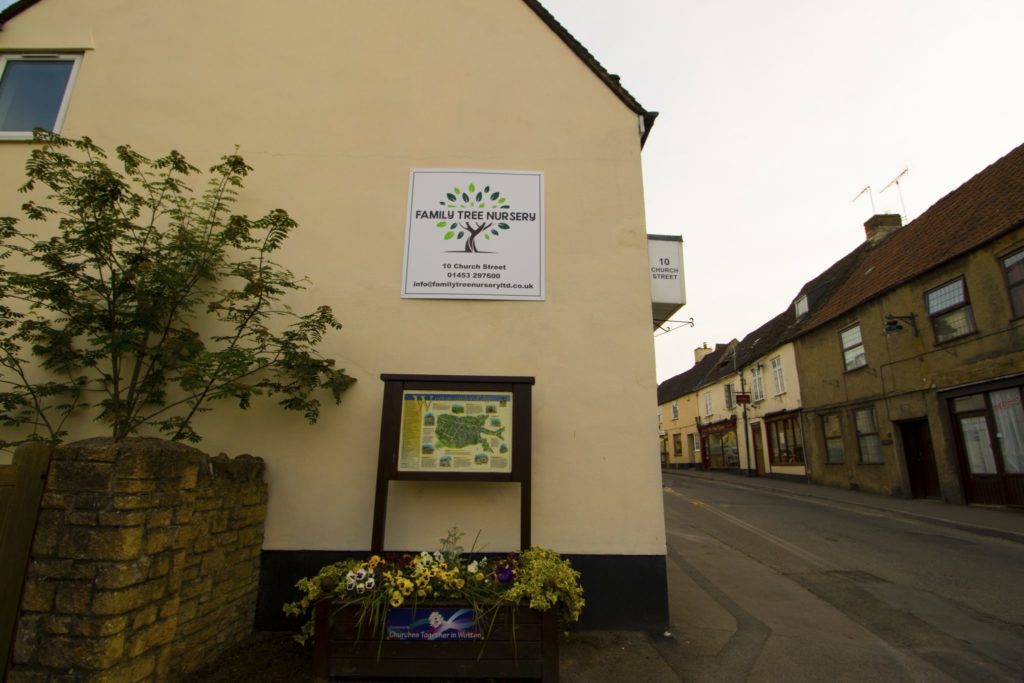 Family Tree Nursery looks after children from babies up until the age of almost 5. You are able to choose set days for your children to spend time with us here at our daycare nursery to suit your needs.
Half-day sessions are also available if this suits your schedule better. These are from 8:00 a.m. until 12:30 p.m. and then 13:00 p.m. until 5:30 p.m. Please note that there is a small charge if your 3 to 5-year-old is with us for lunch, however, we will advise you on this when you would like further information.
We are very flexible and if our parents want an early drop-off, i.e., 7:30 am or a later pick up, we are here to accommodate, just ask!